SKYourself® Certification Training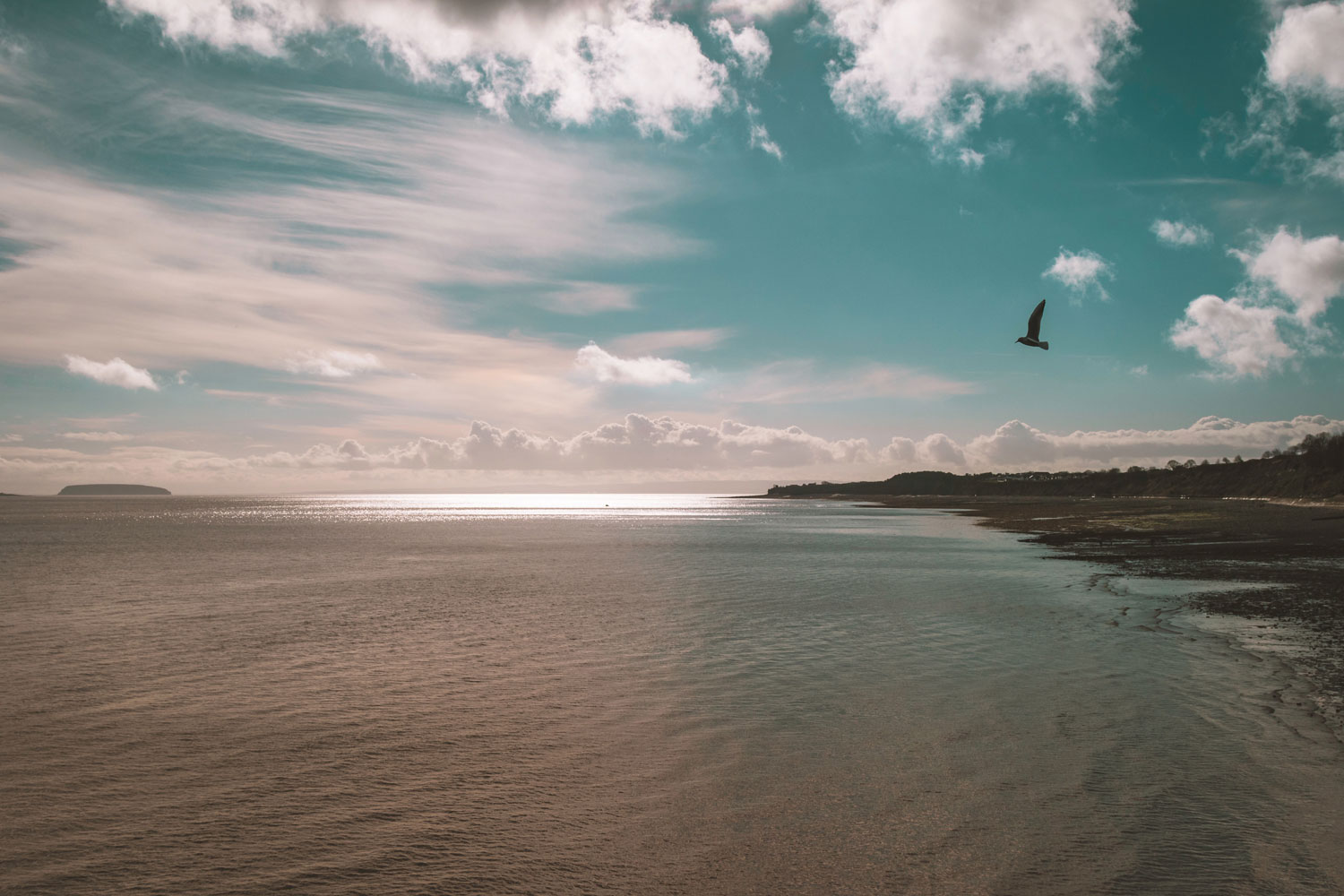 Freedom from negative emotions is key to our personal resilience in life.
SKYourself® Certification Training
Dates for the next course will take place in autumn 2022.  Check back soon!
What is SKYourself®?
SKYourself® is a unique energetic healing method that clears emotional blockages. 
SKYourself® brings together elements of energetic work, spirituality, modern psychology and therapy to resolve emotional blockages, allowing you to free yourself and others from these bonds. This allows you to experience more joy, deep peace, and to add to the coherence and healing of our world.
The SKYourself® training is for both professional therapists and laypersons. SKYourself® can be used on yourself and others including animals and children.
How does it work?
The SKYourself® practitioner enters into a particular state of consciousness similar to meditation, which is learned in the training. This enables the practitioner to reach out directly to the subconscious of their client and into those levels where information is stored that the mind cannot normally reach. With presence, blockages, negative thought patterns and dogmas buried deep in the subconscious are dissolved.
In a SKYourself® session a client is led through a deep resolution process in the protected environment of a therapy or healing session without exposing the soul-spirit-body system to the stress of re-experiencing traumatizing memories.
After a SKYourself® session, a client may find an inner strength that makes it possible for them to deal with future stressful situations in a totally relaxed manner. Resolving these emotional blockages paves the way to physical health and creates an internal shift that produces positive changes in relationships.
Feedback about the online training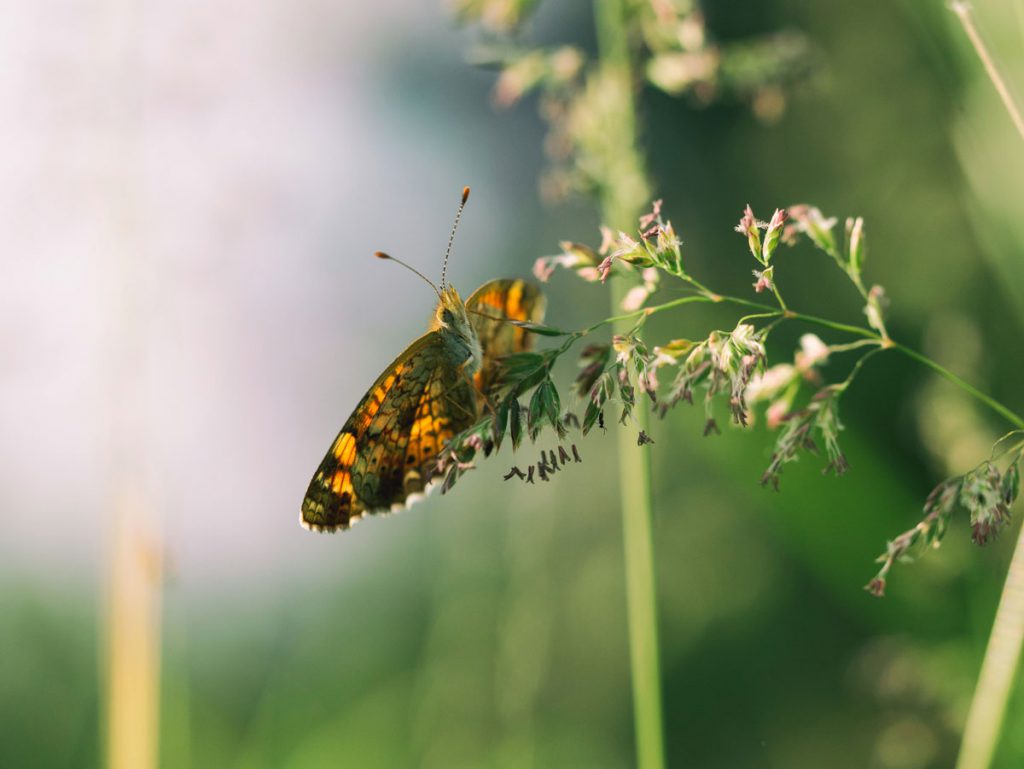 Photo credit: Aaron Burden
 "This SKYourself training has been revelatory and life-affirming. It opened pathways in me that were blocked and tucked away out of sight and out of reach. Now cleared, my energy is flowing like a beautiful river, gently tumbling over boulders, and cleansing the stream along the way. What a liberation!
This clear and lasered process is what makes it so powerful and effective at clearing emotions which, too often, stay hidden beneath life's frustrations and ongoing problems. Robin's gentle and clear way of teaching the SKYourself process imbues each practitioner with this amazing healing modality which in turn, and through sharing, will help heal and lift the energy on this planet."
—Joanne Warfield, Venice California
What you will learn during the training
During this intensive seminar, you will experience and learn the SKYourself® method. You will receive detailed instructions on how to gain access to subtle, inner abilities to resolve negative emotional states within yourself and others.
During the seminar you will also be given detailed instructions on how you can use SKY for yourself, with babies and animals, as well as in public situations.
You will learn how to carry out a deep resolution process with your family, friends and clients and will experience and actively perform this process in the course of the seminar.
Highlights
Learn the SKYourself® energy healing technique and transform the lives of your clients, your loved ones and yourself.
Included in the course fee is an online SKY Refresher session, approximately one month following the completion of the course.
Previous knowledge of Energy/Emotional Healing is not required.
You are expected to put into practice your acquired skills immediately after beginning your training.
Upon completion of the course, you will receive a certificate to practice this healing method.
Training costs are tax-deductible.
Online format
The training takes place in four modules of 2.5 hours each (Friday – Monday) and it is imperative to be present for all sessions.  An advantage to the online format, in addition to eliminating travel costs, is that it is accessible to most time zones. 
In-Person format
The In-Person training takes place on Saturday and Sunday, beginning at 10:00 AM and ending approximately at 5:00 PM each day with a lunch break.  Lunch is not included but there are many lovely cafes nearby the training location.
The SKYourself® Certification Training will be taught by Robin Johnson, manager of the amazinGRACE® and SKYourself® trainings in English. The SKYourself® course offers profound healing skills for emotional well-being.
Origin of SKYourself®
The SKYourself® method, developed by Annette Müller, has been taught at the San Esprit Healing Center in Germany since 2010. It is recognized as being so effective in treating trauma that the German government will pay for its social worker to take the training.
More feedback about the SKYourself® training
SKY is a highly effective way to move past the stories we tell ourselves to the real source of the emotions that may be limiting us so that we can release them.  It works directly and quickly, and Robin's instruction in the Certification Training was clear and demonstrated her deep knowledge of SKY. I was able to reach clarity on an issue I've dealt with for years and release its impact on me by being coached through the SKY process during our training. It is a remarkable tool.
—Jean Mattimore, Portland, Maine
"Thank you so much Robin for diving so deeply in your heart in order to share and teach us this Unique technique of SKYourself.  Your transparency invites me to shed my judgments and doubts about myself and encourages me also to dive deeply to find out who I really am."
—Isa, Quebec, Canada
"Just finished a four day Sky Training with the Robin. Robin is a great teacher and held space for us to receive this beautiful healing modality. This was one of the best trainings on emotional healing I've attended.
Being fully immersed in the process, as we practiced with each other, acted as a catalyst towards a "burning off" of emotional stories I was holding onto. And I watched it happen with my classmates too.
I highly recommend Sky Training to anyone on a personal journey or someone working with clients towards living in balance with who you truly are and the world that surrounds us. This works and works fast. Being emotionally stuck no longer has to be a place.
You can free yourself".
—Columba, Marietta, Georgia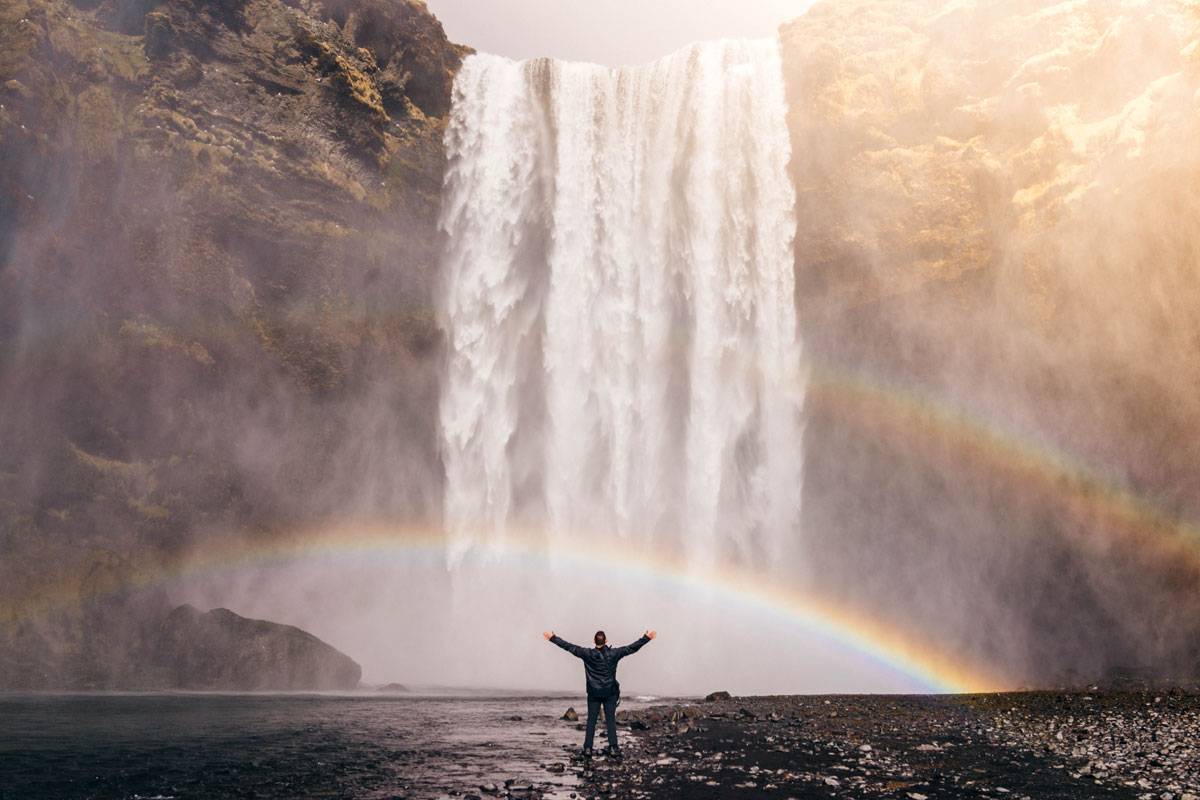 Photo credit: Jared Erondu
Feedback from a client
"On the recent anniversary of the brutal death of a family member, I became aware of the deep grief and trauma still inside me and how this had created a fear that prevented me from showing up in public and engaging in things that could make me successful in my work and in my life.  During a SKY session (on Skype) with my wonderful coach Robin, I was able to connect with the intense emotions that were hiding inside me and detach from them.  After being stuck for more than 24 years I was surprised that this was actually resolved in a few minutes.  From this session, I experienced freedom, peacefulness and a strange high energy.  I'm thankful for the opportunity to release and bring an important part of me back to life.  With all my heart, thank you!"
—Mario
Fee € 350 EUR

 

(if you are outside of the EU the payment will automatically be converted to your local currency)
Pay in Full or secure your place with a non-refundable deposit of € 100

 

Balance payable by bank transfer, credit card, or PayPal.
Cancellation: if you need to cancel, the deposit amount is non-refundable but you may apply your payment to another SKYourself® training or personal SKY sessions.