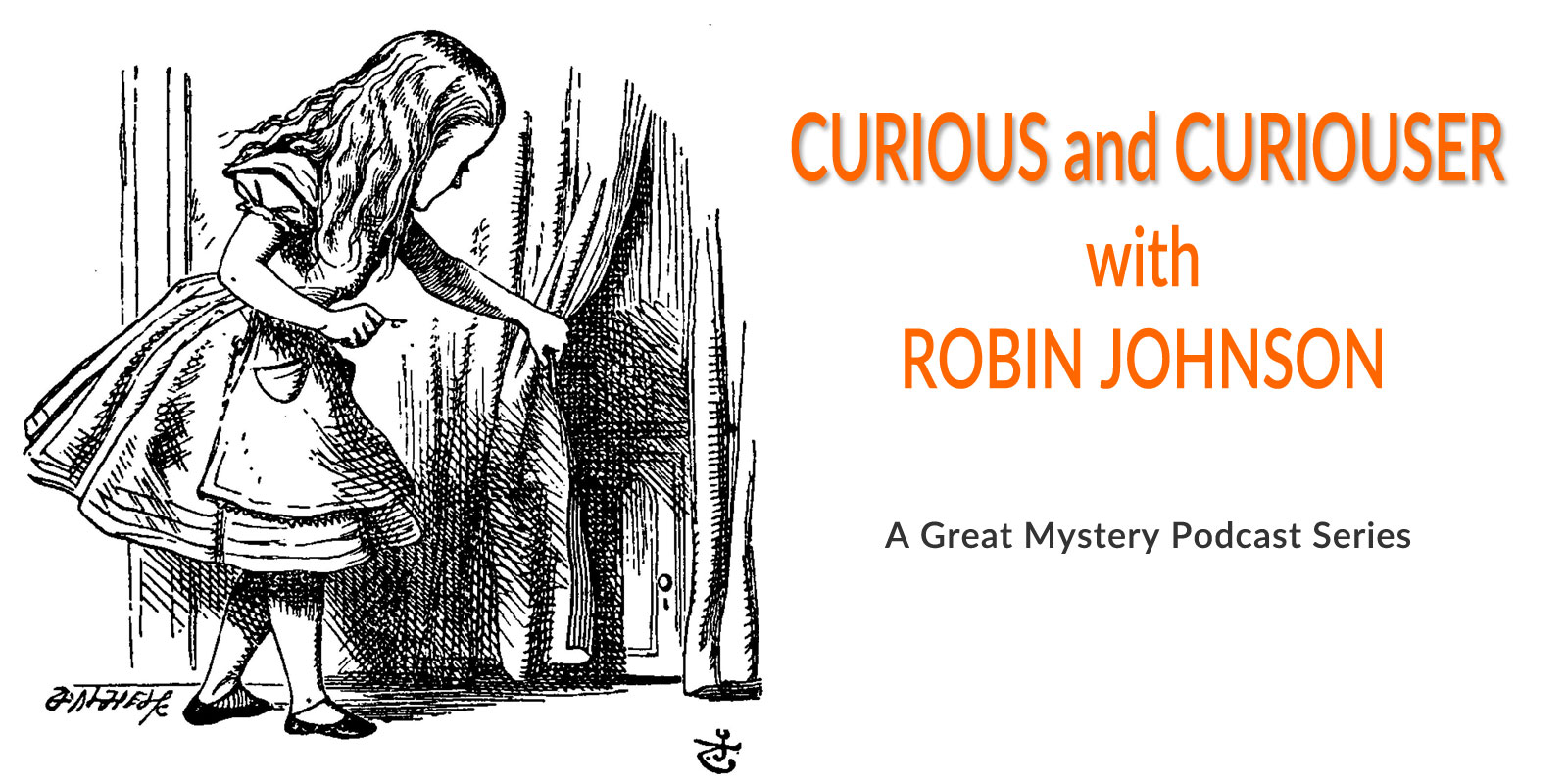 Curious and Curiouser features Great Mystery co-founder Robin Johnson in conversation with leading thinkers of our time. Exploring fields as diverse as shamanism, healing, sound, and inter-species communication we encounter ideas that ripple through the imagination and help us to transform our personal lives and our world.
A lover of life, Katie Fisher has danced Hula for the Dalai Lama in Dharamsala and played jazz saxophone opening for B. B. King. A Hawaii state licensed acupuncturist with a Blue Belt in Jujitsu, Katie has been studying, advocating, and teaching multi-cultural medicine from many traditions and has been a major influence for "Acupuncturists without Borders", teaching acupuncture PTSD techniques to Doctors and Nurses in Mongolia, Nepal, and Croatia after natural disasters and their civil wars.
This informative interview opens on a personal note, as Susan Mokelke, President of the Foundation for Shamanic Studies, tells the story of her path towards shamanism. It continues with discussions of some of the most widely asked questions about shamanism: the prominent role of songs and drumming; children and their animal spirits; shamanic healing in nature; and the innate ability of all humans, with training and practice, to access the worlds of the compassionate spirits.
Aurelio C. Hammer, musician, ethnomusicologist, and sound designer, shares with us his rich journey with sound and the gifts that come from deep listening.  For the past 30 years he has been living in the Indian township Auroville, an intentional community devoted to an experiment in human unity. In 2003 he launched SVARAM with its three main areas of instrument making, sound experiences, and rural youth development programs.