Divine Love: Sacred North India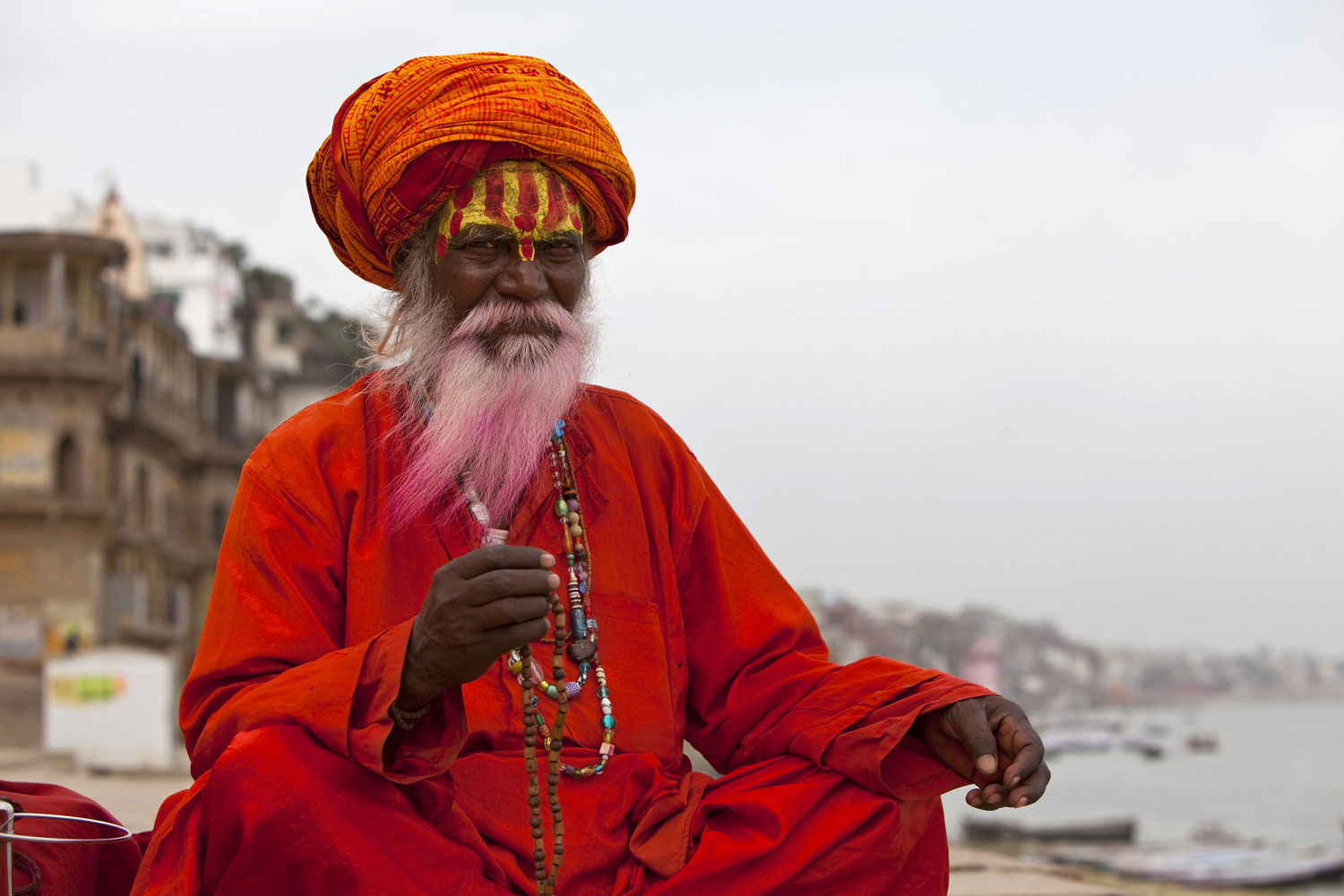 Photo credit: Sacred Earth Journeys
Divine Love: Sacred North India with Andrew Harvey
A Pilgrimage to the Artistic, Historical, and Spiritual Soul of North India
February 13 – 27, 2020
Join author and teacher Andrew Harvey on a pilgrimage to discover the essence of sacred North India. Our journey is dedicated to an exploration of the splendour and ecstatic creativity of Divine Love in all its forms.
Watch the photo tour and personal video invitation below!
This journey will immerse you in India's spiritual past and present, with an ideal balance of sacred sites, natural beauty, and profound teachings by Andrew Harvey. Explore city palaces and ancient temples, meditate by the River Ganges and learn about Sufism, Hinduism, Shaivism and more. Experiences include a rickshaw ride in Old Delhi, a Dharohar concert in Udaipur, dinner with a local family in Jaipur, a river safari in the Chambal valley, a sunrise boat trip on the Ganges, and of course, a visit to the Taj Mahal ~ the greatest monument to Divine Love.
Be sure to check out our journey, The Sacred Heart of Sri Lanka with Andrew Harvey, March 1-12, 2020, to take advantage of a unique opportunity to visit both India and Sri Lanka with Andrew.
For more information on the tour including the detailed itinerary, logistics, and costs, visit:
ANDREW HARVEY is an author, spiritual teacher, and founder of the Institute of Sacred Activism, dedicated to creating a new world founded in universal compassion and sacred passion for all life. Born in south India in 1952, Harvey has devoted much of his life to studying the world's mystical traditions, including intensive study of Hinduism, Buddhism, and Sufi mysticism. 
Andrew's full bio: http://greatmystery.org/andrew-harvey/